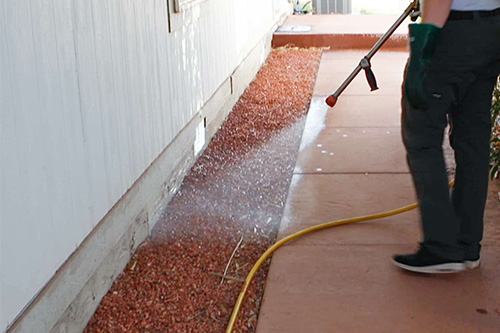 Thank you for choosing Bairds Pest Control for your Pest Services. Our goal is to always provide you with top quality service.
What You Get
Since our inception in 1981, we prioritize your safety above all. We ensure that only human-friendly pest control agents are used to ensure that your health is not compromised when we exterminate the pests in your homes.
Our exterminators are available in the Southern Utah area to provide valuable advice on pest control prevention practices that will reduce the rate of property infestation and the need for constant extermination services.
No Contracts, No Hassle
Your satisfaction is our priority at all times. We provide exceptional pest control services in Southern Utah to ensure that all our clients are always satisfied.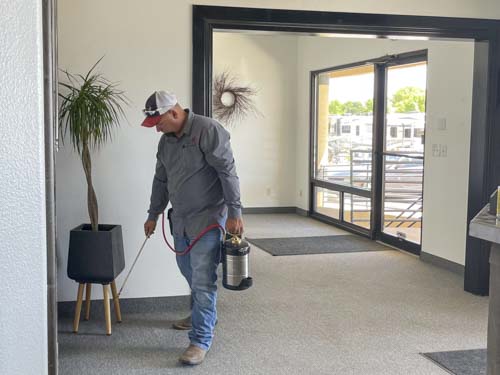 Our pest control and extermination services include cockroaches, termites, rodents, bugs, millipedes, scorpions, ants, hornets, and many more. We provide a comprehensive service that covers different types of pests.
Property Inspection
We work closely with landlords, real estate agents, and property managers in St George, Santa Clara, Washington, Ivins, Hurricane, Toquerville, Cedar City, Enoch and all surrounding towns! Our knowledgeable exterminators ensure that every inch of your property is inspected thoroughly to determine the types of pest infestation you have.
Complete Pest Extermination Service
We work our magic using tested pest control equipment and environmentally-friendly chemicals to ensure that your property is rid of any pest infestation.
What to Expect from your Pest Control Service
1st Initial Appointment
Includes a complete walkthrough, Interior service and a Bairds exclusive Exterior power spray service (not a yard spray)

Spray perimeter of the home (along fence line)

Customer should be home and sign an Authorization Form in order for us to perform service

Customer should provide an email address so they can receive detailed information on their service appointments
Follow up Appointments will be to maintain a Pest Free Environment.
Weekly, Bi-Weekly, Monthly, Bi-Monthly, Quarterly Service have a 30 day guarantee.
All quoted prices from the office are subject to change based on the technician's walkthrough.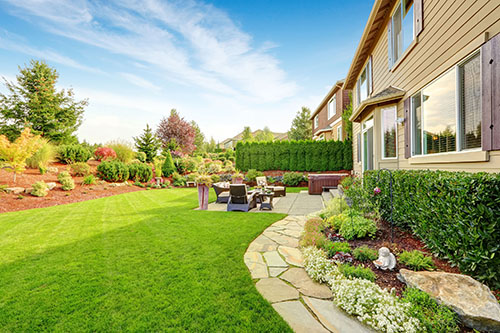 Exterior Service will include:
Spray home foundation
Spray along sidewalk/driveway edges
Create a 2nd barrier around the home per tech discretion
Spray inside sprinkler boxes
Spray inside the edges of the garage if it is available
Spray any cracks-crevices, railroad ties
May be a backpack or power spray per tech discretion
May adjust the service area, based on the season-ie. spiders-hit more of the perimeter
Will spray around small sheds. Cost is extra for a larger outbuildings/garages
Please note that exterior sprays do not include a full yard spray.
Please specify if there are any areas you would not like sprayed.
Interior Service will include:
Spray exposed baseboards, start to the right and move through the entire home
Spray inside the edges of the garage if it is available
We will not move furniture; however, if there is a gap or the customer has moved it, we will spray behind it.
Please specify if there are any areas or rooms you would not like sprayed.
Prefer someone to be home.