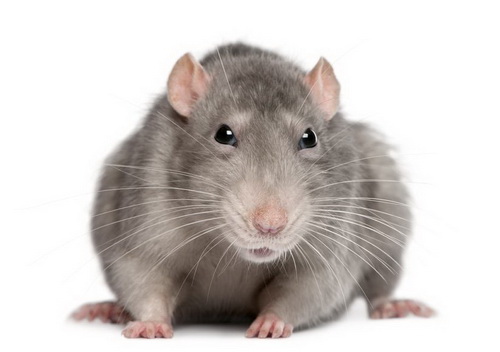 Mice or Rats Infestation?
Scurrying and scraping rodents are every infested home's nuisance. Rodents like mice are very difficult to control and keep away from your house or business because they are attracted to food droppings and waste.
Our exterminators get rid of rodents by helping apply pest control practices that make your home inhospitable to them.
Bairds Pest Control has years of industry experience in St George, Utah managing all kinds of mice, rats and other rodent pests to ensure you, your loved ones, and your property are safe and protected. Our exterminators employ various techniques and provide product options to choose from. At Bairds Pest Control, we are here to help with your infestation problems.
Rodents Extermination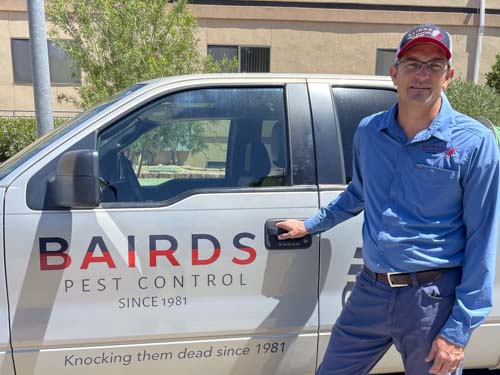 There are two parts to exterminating rats and mice. The first is to determine how they are entering your home, and to come up with a plan to keep them out long term. The other is removing those rodents that might have made their way inside. Rats and mice will typically enter your home through the attic and garage, however, they can gain entry through holes and openings in other areas of your home. During this treatment, our exterminators will inspect your home and determine the rodent entry points as well as determine how to best remove them. Your home and business in St George, Utah will be protected as long as their entry points are sealed up and the rodents are eradicated.
Knowledge and Experience
Rats and mice infestations can easily get out of control and do-it-yourself methods are seldom fool-proof. Locating, controlling and exterminating rodents from your property is a task left best to those who are knowledgeable, trained and equipped with effective methods and treatments. Call Bairds Pest Control exterminators today and find out why many of your St George, Utah neighbors have been trusting us for their pest control.