RID YOUR HOME AND BUSINESS OF TERMITES AND SAVE THOUSANDS IN RENOVATION AND REPAIRS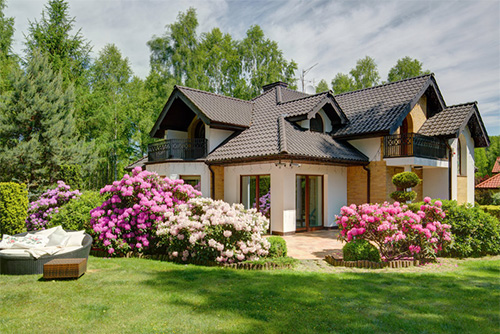 Termites
Termites can cost you thousands of dollars in property damage. Especially in areas where wood is used, termites can grow in colonies large enough when left unchecked. Termites are always working, 24 hours a day, never taking a break or sleeping. Although everyone knows about the damage termites can do, not everyone knows what they look like. It helps to know that another name for them is the white ant although they are not actually a member of the ant family. In fact, strictly speaking, they behave more like cockroaches but they look a lot like ants, and they are white.
For Landlords and Real Estate Managers
We work closely with landlords, real estate agents, and property managers in St George, Santa Clara, Washington, Ivins, Hurricane, Toquerville, Cedar City, Enoch and all surrounding towns! Our knowledgeable exterminators ensure that every inch of your property is inspected thoroughly to determine the types of pest infestation you have.
Pre-Concrete Termite Repellent
Protect your home or building in Southern Utah. Our exterminators will apply the appropriate products to integrate with the construction features of your home or building creating an integrated termite barrier system that prevents concealed termite entry into the walls.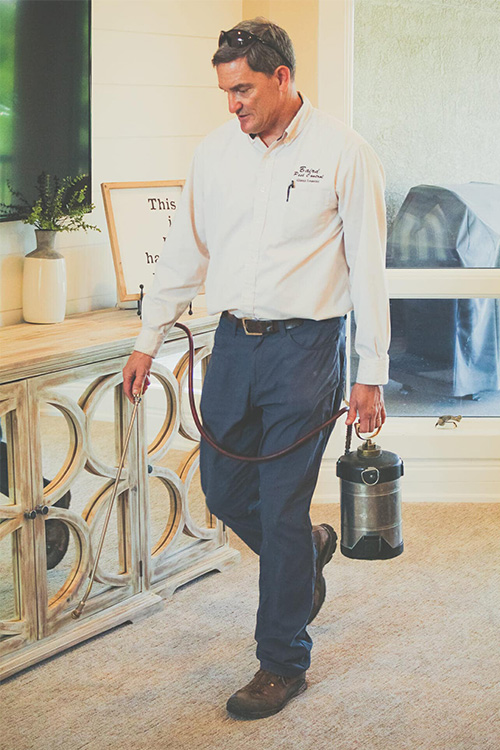 Call Our Experienced Exterminators!
Bairds Pest Control has years of industry experience in Southern Utah managing termites infestations and other pests to ensure you, your loved ones, and your property are safe and protected. Our exterminators employ various techniques and provide product options to choose from. At Bairds Pest Control, we are here to help with your infestation problems.
Reduce the Costs and Discomfort of Pest Damage to Your Property
Pests are everywhere. Though a nuisance, pests search for the availability of food, water, moisture, humidity, and shelter to make a place theirs. Unfortunately, this is provided in our homes and businesses due to changes in the environment through climate, wind, temperature, and other factors. This is why we provide excellent pest control and extermination services for homes and businesses in the Southern Utah area.