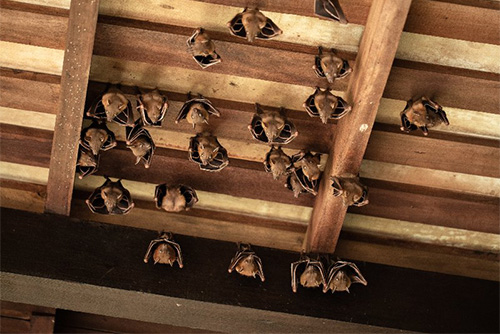 Spotted Bats Inside Your Property?
Guano (bat dropping) has a very distinct, strong, stinky smell, and it stains). Bat species in Southern Utah eat up to 5 times their body weight every day so there will be plenty of it!
Professional Guano Clean-Up
If you find any sign of bats, contact Bairds Pest Control for the best exterior guano clean-up in Southern Utah. One of our Technicians will visit your premises in Southern Utah and take time to inspect the critical areas and common habitats.